Free Shipping On All Orders*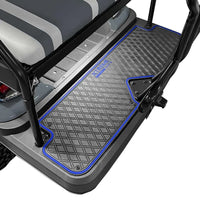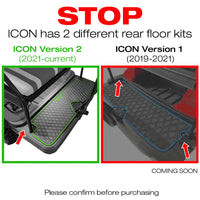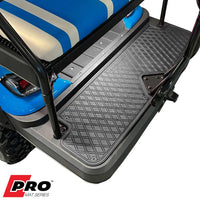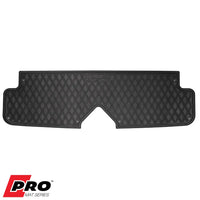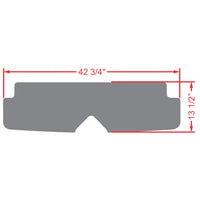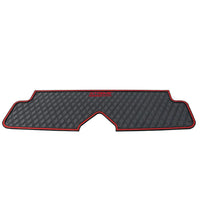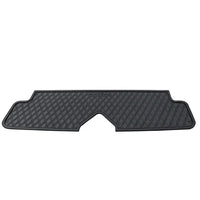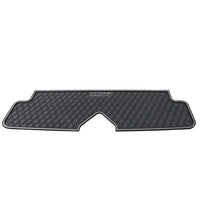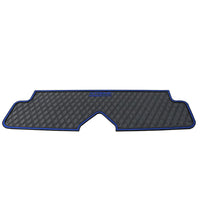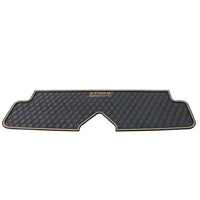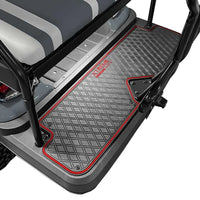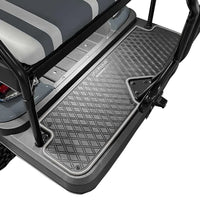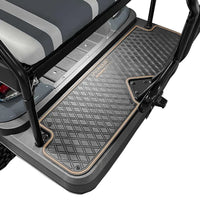 Xtreme Mats PRO Series Rear Facing Foot Rest Mat - Fits ICON Version 2 (2021 - current)
Regular Price

$89.00

Sale Price

$89.00

Regular Price

$99.00

Unit Price

per

Not the right Rear Floor Mat for your golf cart? Shop all Rear Floor Mats HERE
*Pre-ordered mats will ship as they become available over the next 60 days*
WHAT IS THE XTREME MATS PRO SERIES?
Xtreme Mats New PRO Series Mats are perfect for drivers looking for the right rear golf cart floor mat for their vehicle. These mats are constructed with a professional grade material that feels and fits like OEM flooring for improved resistance to scratching and fading with a reinforced color trim for increased longevity. With this rear-facing foot rest mat you can have both style and functionality all in one.
GOLF CART FLOOR MAT FIT NOTES:
ICON Version 2 (2021 - current)
FLOOR MAT FEATURES:
Improved resistance to fading and wear

Reinforced color trim

Custom-fit look and feel

Easy to install 

Grip traction
XTREME MATS PRO REAR FLOOR MAT INSTALLATION INSTRUCTIONS:
TOOLS: Installation Pins & 11/32 Drill Bit (INCLUDED)

Position the mat on your rear foot rest where it will be installed

Mark the location of the installation pin holes  (You will be drilling out these holes)

Remove the mat and drill holes for the installation pins with the included drill bit  

Reposition the mat and push the installation pins through the holes from the top to secure the mat to your rear footrest  
For more installation information and video tutorials, visit Xtrememats.com or www.youtube.com/xtrememats
If you still have questions contact us at customerservice@xtrememats.com or 407-392-0950
Xtreme Mats proudly presents a comprehensive solution for your golf cart flooring. Xtreme Mats has created a FULL COVERAGE golf cart floor mat that is laser-measured to fit as if it came directly from the manufacturer. Our heavy-duty, 8-mm rubber golf cart floor mat remains securely in place even during rugged terrain navigation. Our mats produce no VOCs so you won't have to worry about it stinking up your garage either! Our patented design picks up where the other guys left off. Unlike other golf cart floor mats that offer only partial coverage, Xtreme Mats won't limit where riders can place their feet and you won't end up with a pile of dirt behind your floor mat. Xtreme Mats Golf Cart Floor Mat covers your entire OEM flooring from the bottom of the dash down to the base of the seat. No longer worry about mud, water, or dirt damaging your cart's flooring! Our mission is to extend your cart's lifespan and enhance its value by preserving the original flooring.
Xtreme Mats believes you shouldn't have to compromise function for fashion; our golf cart floor mats offer both. Xtreme Golf Cart Mats are available in all black, red trim, grey trim, blue trim, beige trim, or green trim to complement almost any aesthetic.

Reviews